3 Tips for a Low-Stress Wedding
You want to capture every moment of your special day, which means having an expert photographer on hand. Orlando photographer David Greenhouse will help you create lasting memories, with a package to fit any budget. Reach out today! 702-604-5549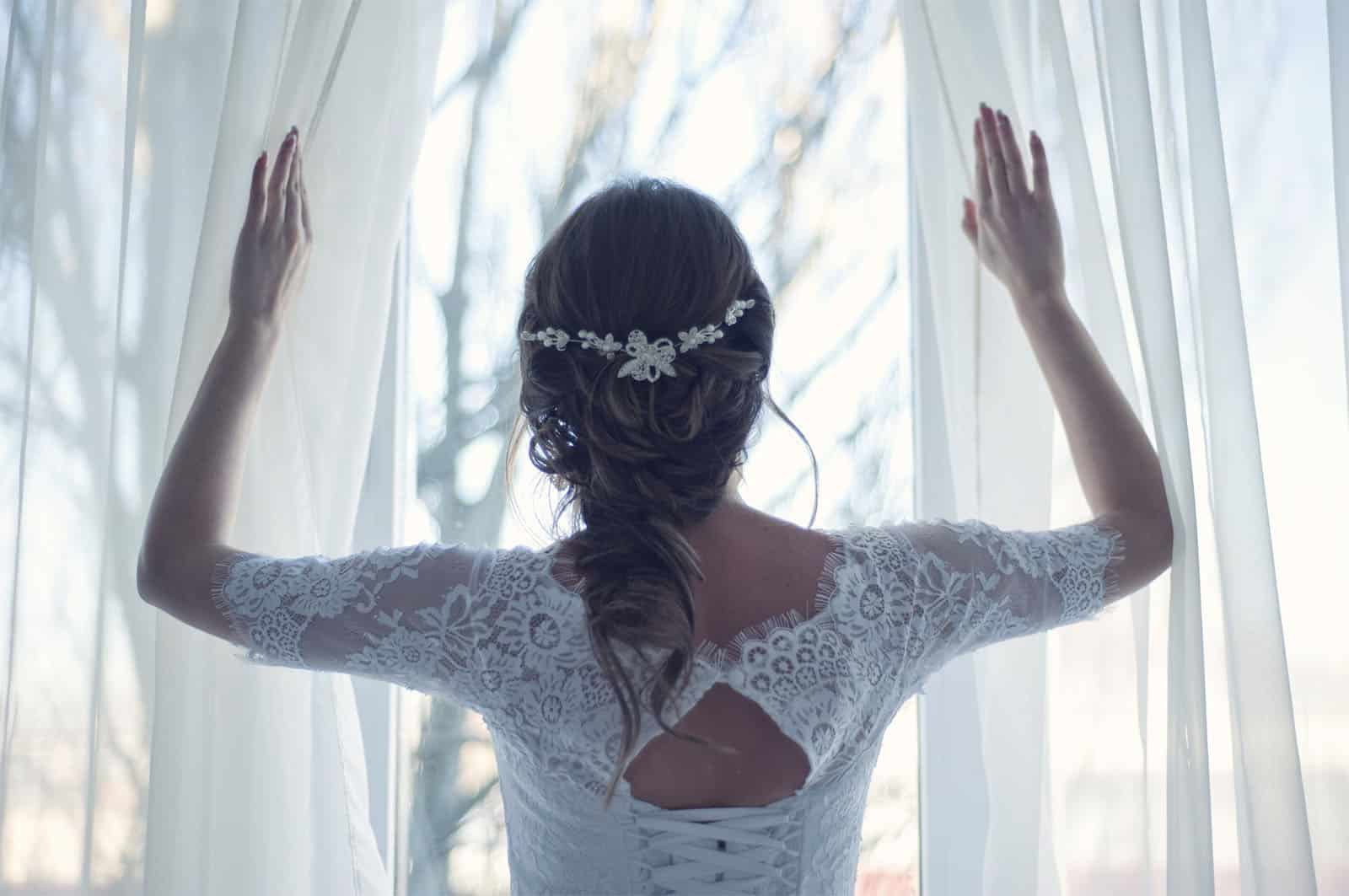 Photo by Pexels
3 Tips for a Low-Stress Wedding
Weddings are well-known as a time of joy, celebration, friendship, love, and family. They are also well-known as a time of intense stress. Life is changing, and even though it's a welcome change, even a happy change is challenging. What's more, there are countless moving parts involved with wedding planning, and when you want things to come together beautifully, pulling so many strings can wear your nerves thin. To keep your stress levels on the low end of the scale, expert photographer David Greenhouse invites you to check out these four tips for your big day. 
Prep Your Home Ahead of Time
When it comes to getting married, many couples wind up using their homes as a place for people to connect and for last-minute details to get checked off. This is especially true for people using their homes for the ceremony or reception. 
If you want to reduce the amount of stress you might feel with a wedding combined with prepping your home, be sure to start on details well in advance. Do a little maintenance on the heating and cooling system to ensure it won't malfunction during the big event. Have your home cleaned from top to bottom, and plan and prepare to spend some time organizing and decluttering. And if you're hosting a few overnight guests, take the time to pick up a few extra towels and linens so you don't have to worry about running the washer and dryer while you're busy with your big day.
You will also want to ensure your home's interior is as inviting, accommodating and beautiful as possible. A quick inspection of features like walls is in order, and, in the case of damage or scuff marks, fixes like a fresh coat of paint will do wonders. Now may be a good time to invest in new decor or rugs to enhance the space.
Pay Attention to the Weather
A winter wedding in a state like Florida is vastly different from one in New York, and a summer wedding in Maine will require different planning from one in New Mexico. Weather can play a crucial role in your big day — from icy conditions limiting travel to hot temperatures influencing your venue options. Make plans for the worst-case scenario so you know you're covered, whether that means a place to shift indoors if there is rain or remembering salt and snow shovels for walkways. 
This is also important if your wedding venue is a DIY location. To circumvent trouble, Bridal Guide recommends having a plan for your guests if inclement weather crashes your wedding. Also, consider giving your guests a few travel options on your wedding website. List the nearest airports and car rental companies, and encourage them to connect with each other for ride shares.
Don't Forget Self-Care!
In the midst of planning your wedding, it can be easy to forget the importance of actions that keep your stress levels down. By incorporating good stress-busters into your busy schedule, not only will you look and feel healthier, it will make the big day even better! When things start to become overwhelming, stop what you're doing and breathe deeply, which will help you feel more relaxed. You should also try saying no to doing favors for other people more often, so you can focus more on your own needs. Lastly, stick to a nutritious diet, not just for a healthier body, but also to reduce stress and eliminate negative emotions.
Getting married is an exciting time for couples and their families. Remember to keep it simple when and where you can, and focus on self-care. Delegate to members of your wedding party so you aren't burdened by an overwhelming holiday shopping list and wedding checklist. With the right plan of action, you and yours can enjoy the most important thing: celebrating love.